The restaurant is run by young boys from Slovenian coast, Marko Kozel and Aljoša Mlinar.
Chef of KOGO Tilen Župevec shows his true, virtuoso skills in the preparation of plates he serves during the day or as dinner. At that time, local flavors of modern recipes flourish on the plates, but they respect the tradition, preserve its culinary specifics and enrich them with modern techniques and combinations.
Restaurant manager Andy Polo comes from Peru and is an expert in food and drink. He has almost twenty years of experience in this field, which he has gained in various parts of the world. For the last 10 years he has been dedicated to Slovenian cuisine and Slovenian wine.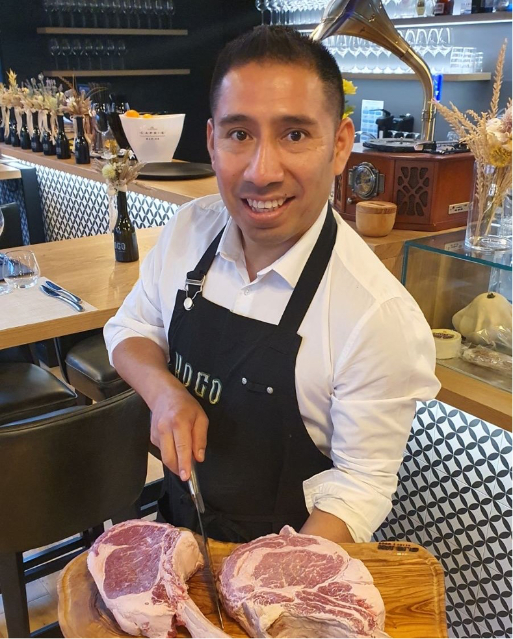 Danijel Gajović – Danny, an icon of the Slovenian coast. Always a smiling and helpful waiter, a true diamond in this profession who enjoys working with people.